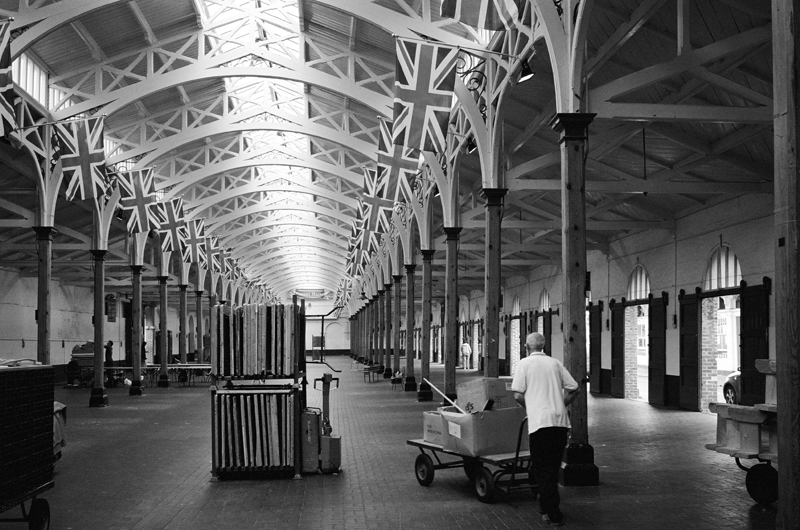 About Markus MacGill, photographer
"My enthusiasm for photography began with travels abroad carrying little film cameras, and I developed this into a broader, more serious interest. This has included a number of years photographing weddings and portraits. 
"
I'm still interested in professional photography, but I'm also returning to more of the personal enjoyment of the art of photography. And when the occasional client in the day job sends me off to somewhere special, to do some documentary photography/reportage, they don't find me complaining about the work!"
See more of Mark's pictures at
Flickr
The picture at the top of this page, of the pannier market in Barnstaple, north Devon, made an appearance in Black+White Photography

magazine

 back in October 2012.
While you're here... 
A little plug for my Dad's textile art – Neil MacGillivray textiles: neilmacgillivray.co.uk